Get real help for a suspected
sleep disorder
Begin by consulting a sleep-trained pharmacist (or your GP).
The Sleep Practitioners below are able to help you after you have been assessed.
Sleep Practitioners
The sleep practitioners listed below provide Cognitive Behavioural Therapy for Insomnia either in person or via online video.
Cognitive Behavioural Therapy is the first-line therapy for insomnia, as recommended by NICE.
If you're a sleep practitioner and you want to be listed here, then please join us.
We charge an annual fee of £50 GBP.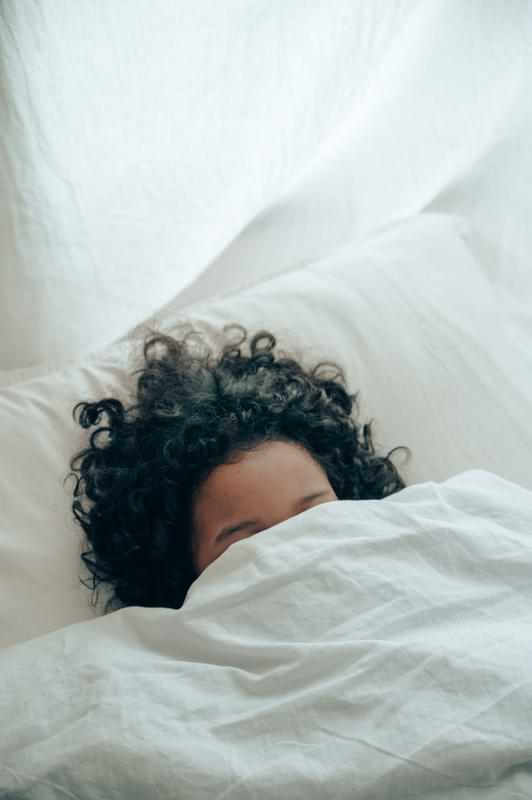 Photo by Ketut Subiyanto: https://www.pexels.com/photo/unrecognizable-person-sleeping-under-blanket-4546117/
Who do we list here?
We only list registered healthcare professionals and follow the lead of the British Sleep Society when they created the:
Expert Consensus on Minimum Standards of Practice in the use of Cognitive Behavioural Therapy for Insomnia (CBT-I) 2019.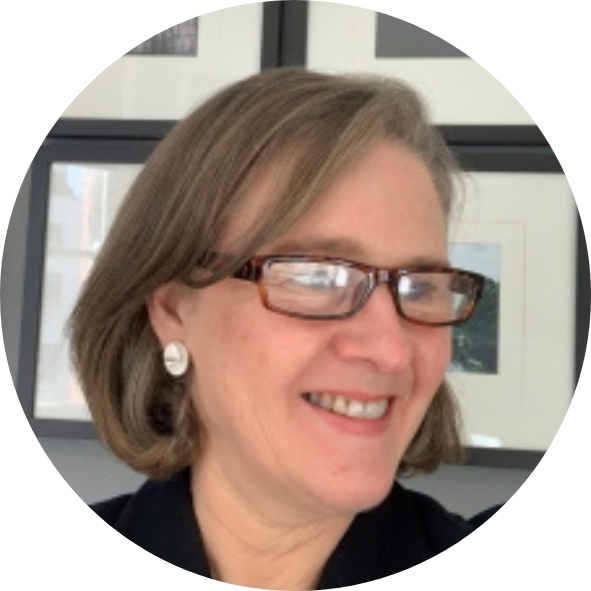 Joanna Kippax
Sleep Practitioner
Joanna is a certified sleep practitioner, completing her training at Oxford university, Southampton University and with the Children's sleep charity in Sheffield. 
Email: wyesleep@gmail.com
More about Joanna
Throughout her career of over 30 years, Joanna has been employed by the NHS in London and Hereford .
She trained to be an Independent Nurse prescriber  at Worcester University.
Joanna  completed her CBTI (Cognitive Behavioural Therapy for Insomnia) training with Professor Jason Ellis, Professor of Sleep Science and with Oxford University.
She is also certified to deliver the REST programme, an enhanced CBTi programme.
Joanna has also attended the Acceptance and Commitment therapy (ACT) training course at Birmingham University which has given her additional skills to treat insomnia in adults from an evidence-based, psychological viewpoint.
Clients report having more energy, improved mood and concentration and no longer find themselves thinking about sleep during their day, after completing the programme . 
The tools learned bring about long term, sustainable change, without the use of sleeping medication.
Sleep health is an emerging field and Joanna continues to keep up to date with the new research being published, passing this information onto her clients.
Joanna is passionate about her work and finds informing and supporting her clients to make alterations that can be life changing, so rewarding. 
Joanna is a member of The British Sleep Society, and a founder member and Trustee of The British Society of Pharmacy Sleep Services.
Registered with The Nursing and Midwifery Council (NMC :83Y3307E)
What to Expect From Your Consultation
*Initial assessment appointment is 90 minutes. *Follow Up /Treatment sessions are 60 minutes
During the initial appointment, a full history of the sleep difficulty is taken, to gather an understanding of the possible causes of the problem. It is important to establish that insomnia is the cause of the sleep difficulty and not another underlying sleep disorder, which may require different treatment.
We then work with the client to formulate a bespoke plan to ensure we meet the individual's specific needs.
In the same way as exercise can take time to see results, changing a sleep pattern may involve a change in routine or habit, but as the plan is evidence based, the results can be life changing, with a little perseverance.
Medication
Although most sleep practitioners are authorised to prescribe medication, it is rarely used. Benzodiazepines, or Z-drugs, to aid sleep initiation are not prescribed.
If you have any queries about the service, please do not hesitate to contact your chosen sleep practitioner for more information.
Get in touch with the sleep practitioner of your choice and NOT the BSPSS