Founding Sponsors:
"Why would we sponsor the BSPSS?"
Together, we can reach the untapped patient group in pharmacy, that are not attending their GP.
Our sponsors are vital to our success.
Together, we can develop the community pharmacists' sleep role and improve patient outcomes.
Contact us and help us deliver our Objectives.
For your reassurance, we're registered with the UK Fundraising Regulator.

---
Below are our founding sponsors: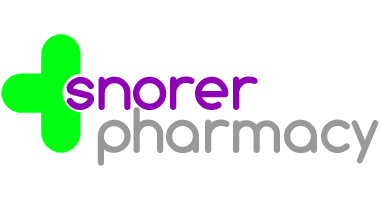 Snorer Pharmacy® provides free online training and a turn-key online service for Community Pharmacists to help them signpost snorers appropriately.

WaistawayUK Ltd. provides:
Online snoring consultation
Simple, straightforward weightloss and diet solutions
That actually work!
The British Society of Pharmacy Sleep Services is a UK registered charitable incorporated organisation 1198553.
We're an independent, professional membership organisation supported by unconditional grants from sponsors, donations and the goodwill of our founders and trustees.
Individuals can support the work of the BSPSS by clicking the 'Donate' button or by using the QR code below: