Sleep is an essential need and something we often take for granted. But when sleep goes wrong, the community pharmacist is often the first healthcare professional consulted.
Sleep-trained pharmacists can help you by:
screening, recognising and directing (signposting) you to appropriate care
addressing the underlying causes e.g. weight management, alcohol and smoking cessation
Below is a clip from a radio interview with our CEO, Adrian Zacher. Broadcast 15th July 2021 on JackFM. Adrian explains the role of the sleep-trained pharmacist and sleep loss consequences.
In the short video below Adrian explains further about the developing role of the sleep-trained pharmacist.
The simple quiz below checks if you show sleep apnoea symptoms. In which case, we suggest you urgently consult a sleep-trained pharmacist or your GP.
Below is an infographic providing some accessible help re insomnia which has impacted many more during the pandemic.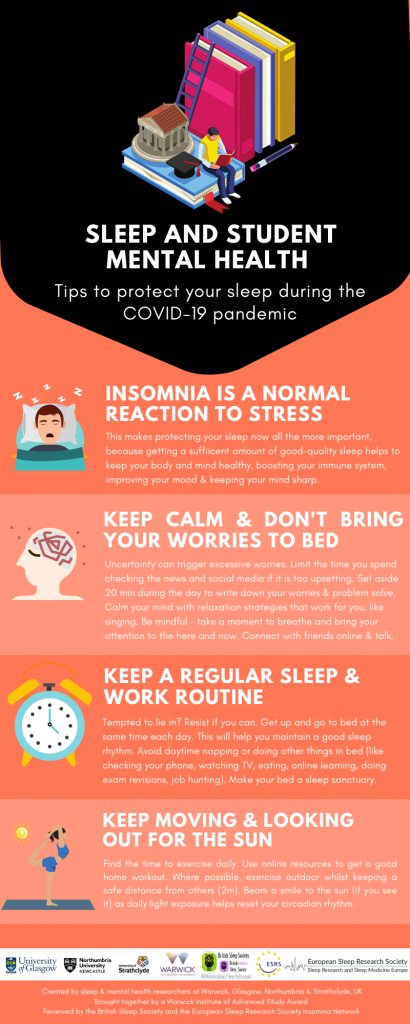 Here's our infographic about sleep and the pharmacist.